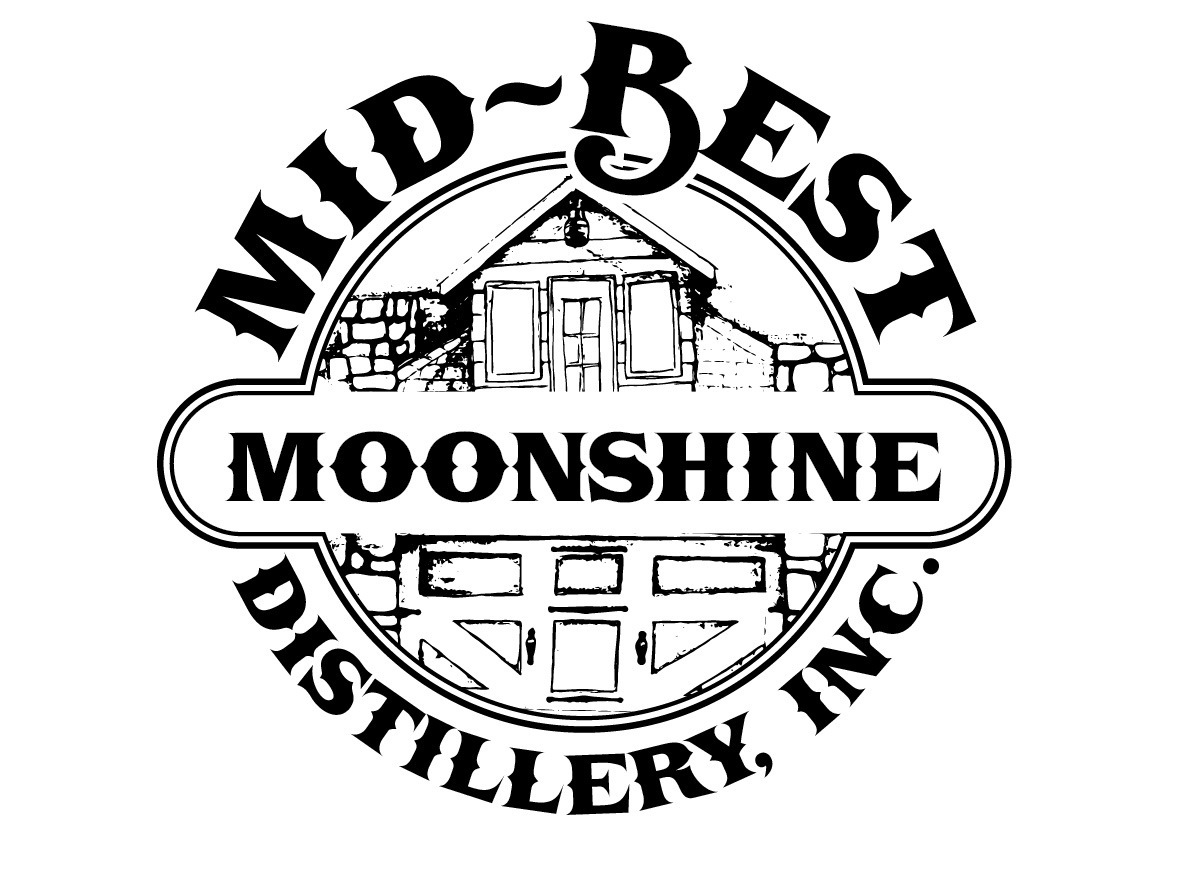 A

few days ago, I was going through things after catching up post a REALLY busy
weekend. I stopped by the Facebook site, American Made Rum and found a short note from Mr. Mike Anderson of Mid-Best Distillery, located at Lake of the Ozarks Mo. I immediately thought . o O (Great a new Rum and one from Missouri -- Kinda close to me too!). But after reading it I find that they (Mid Best) are developing a Rum and wanted my taste opinion on their efforts. I was excited. I have tasted a few Rums around this country and our Spirits 2013 had us sipping rum from all over the US. I have even managed to finagle a sip or two of an aged rum before release, or a new flavor line, but I have never been asked to give my opinion to a Distillery about their rum. That, to me, is cool. . .
S

o, what do we know about Mid-Best Distillery? If you click the link you will find out that the site is under construction. The Facebook account looks as though they are VERY well received. Their primary direction seems to be Moonshine and related Whiskeys. Mr Anderson asked that I add my palate to his with my rum buds ready. So that seems to be the plan. Please keep track of Mid-Best and read all about their Rum development here.... I also think they are "into" rums as I caught this photo on their Facebook...
T
his is an established business looking to expand into the Rum market. They look like lots of fun and the place looks great to! I have to map it and put it on my Road Trip list. Finally -- With this photo -- I hope they deliver!!
Have a Happy Valentines Day!!!
U
ntil l next time I am -- Of Course: